News
Hanpicked by the Night is released and available on all streaming services!
The story behind Handpicked by the night
It was on a December evening, when i was blue minded, due to reason that my arm still did hurt and i couldn't take playing fingerstyle for longer than 15 minutes before the pain got to much. So i picked up a Plectrum, the first time in years now, and started strumming on my guitar. My mind started rambling, and the first two songs came to me: Handpicked by the night, and Fly away. I had a few more song ideas that night too, and one of them became the third tune on the EP: And I know... Orion descending is the last song i wrote for this release, in March, when clearly Orion was on the descend.
The Idea
I play acoustic guitar, sing, and love to write songs.
Mostly describing how life feels to me in certain moments, I barely tell big stories, but try to capture the impressions of a point in time. To put it another way: my songs are snapshots, taken from my life.
Since i have discovered the acoustic guitar, i try with all kinds of techniques (especially rythmic knocking ;) to give the songs a more Band like feel and sound. I don't even shy away treating the acoustic guitar like an electric one, trying to get even closer to the idea of a 'One Man Guitar Band'.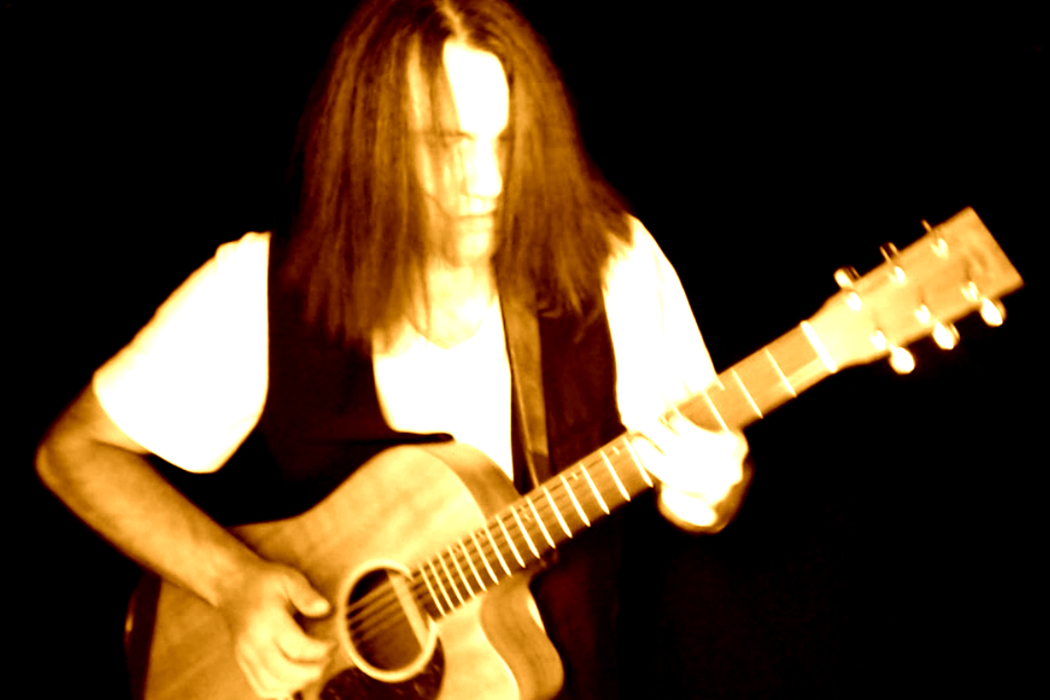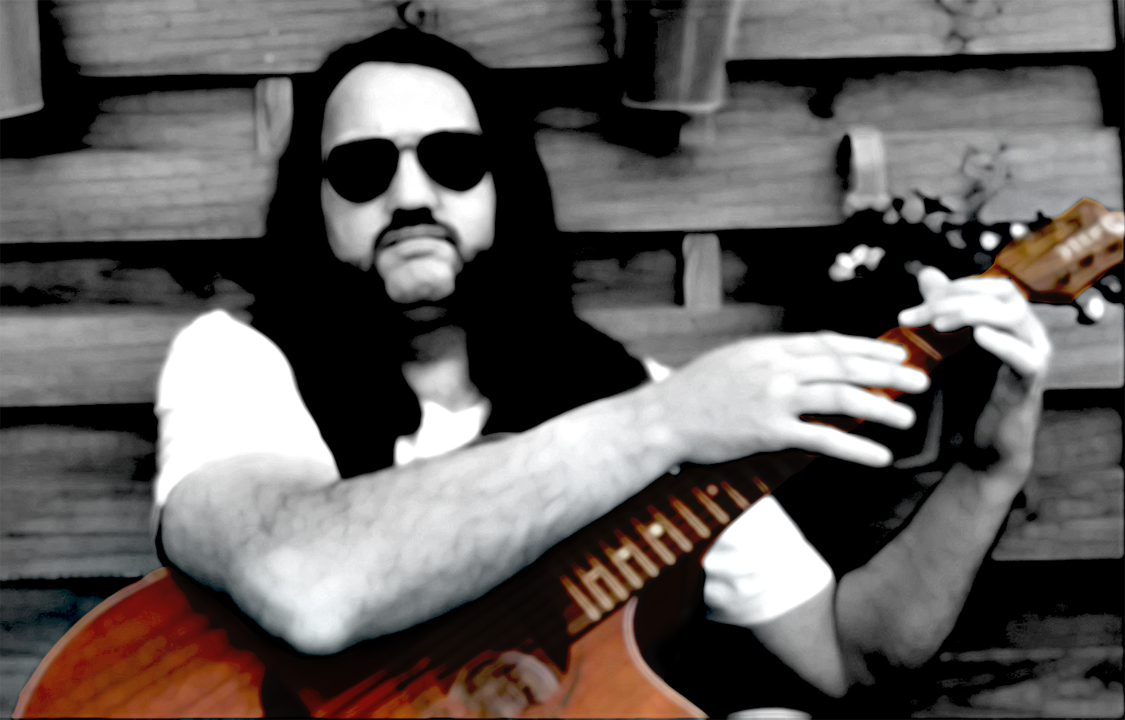 Where can you find my music?







and on many other Services too.
You prefer the physical way? Send me an
email
to order a CD (special requests are possible).
Discography
One
Album - 2015

---
Dreaming
EP - 2016

---
Handpicked by the Night
EP - 2020

---
Replugged
Singles

Black Magic - 2017
Desire - 2018
Tuesday (Replugged) - 2018
Goodbye - 2018
Just Survivors - 2019
Steel City Limits - 2019
Contact / Legal